43b Seaview Road
Wellington 5010
New Zealand
From humble beginnings in the 1950s as a small scale manufacturer of steel furniture, Formway has become a studio with decades of research and design experience and is today recognised as a leader in the design of performance seating.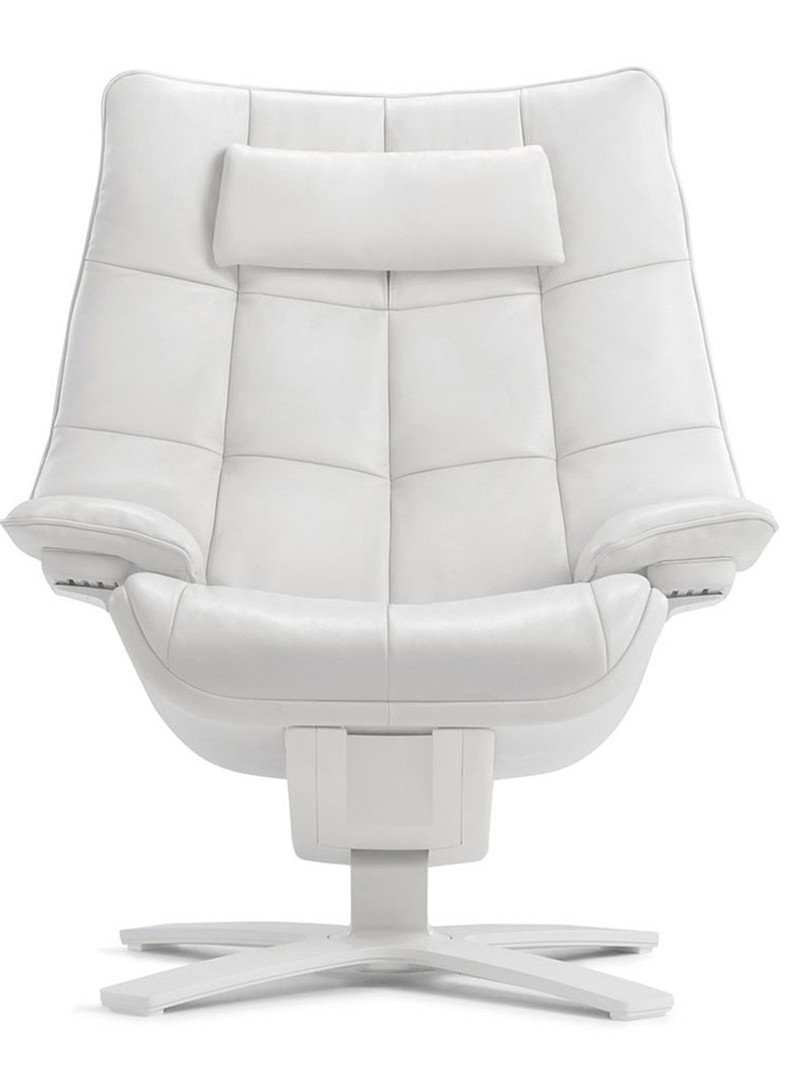 Revive
Recline, Relax and Revive.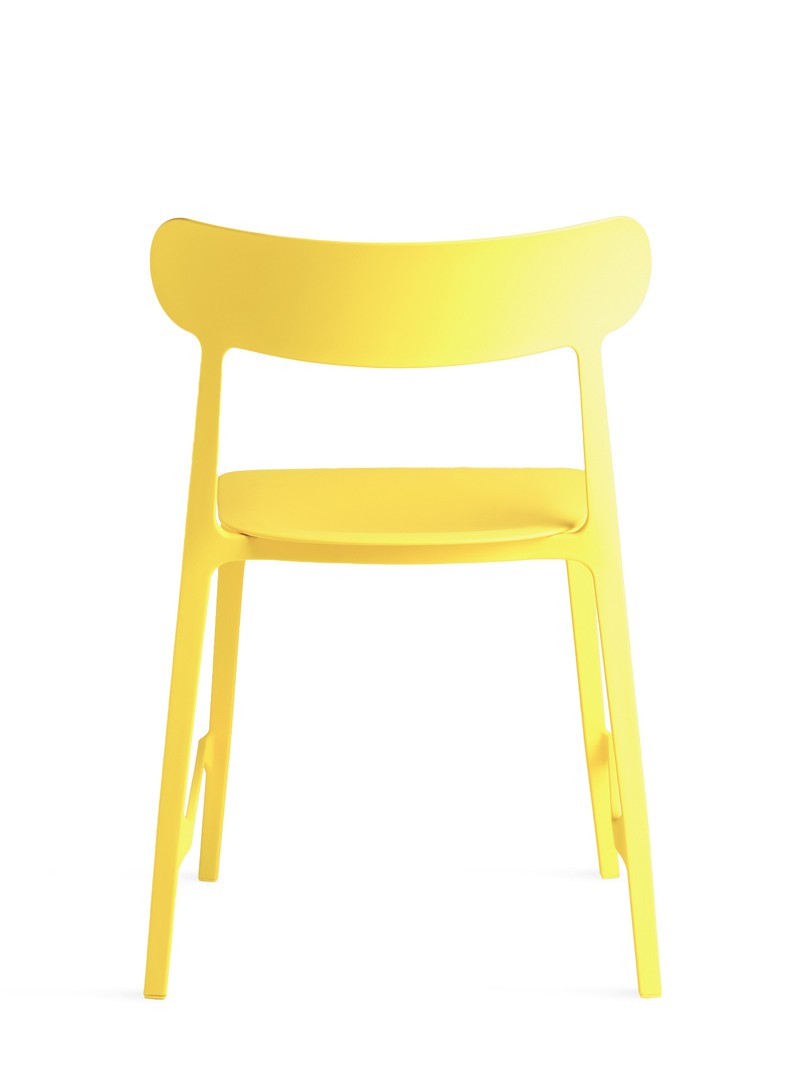 Lightly
Lightweight, plant based and durable. Lightly is the stacking chair that does it all, with less.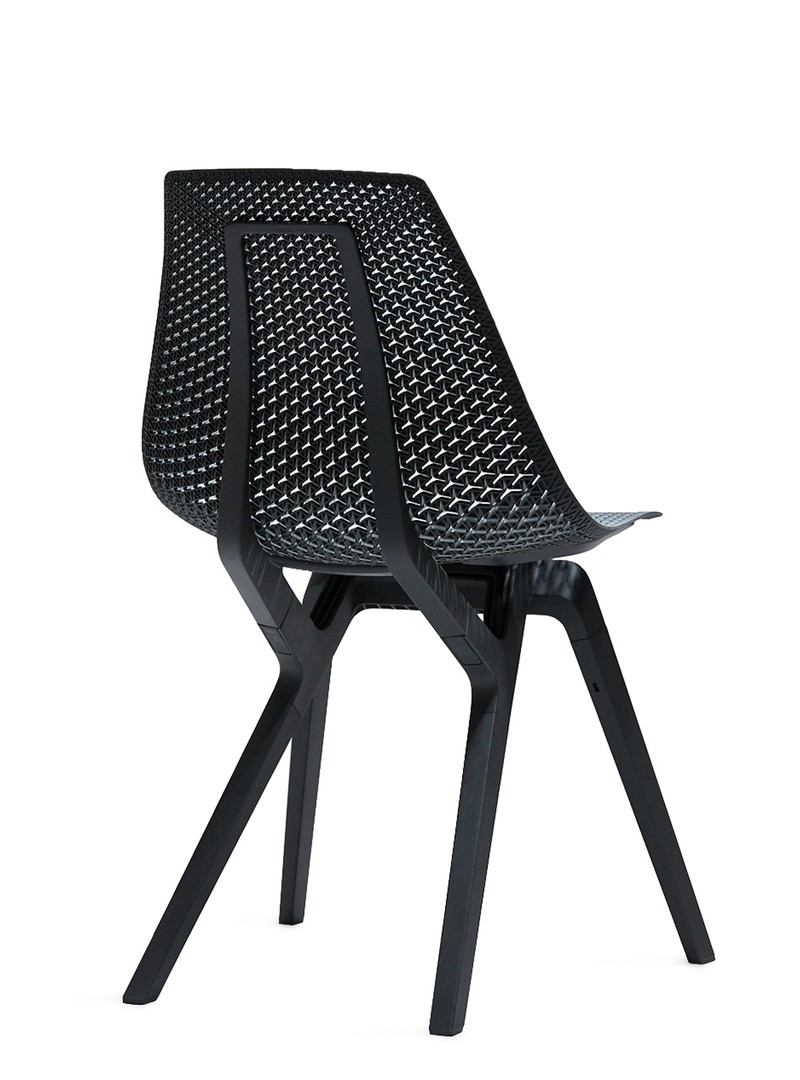 noho move
A chair that moves with you is not only really comfortable but is good for you.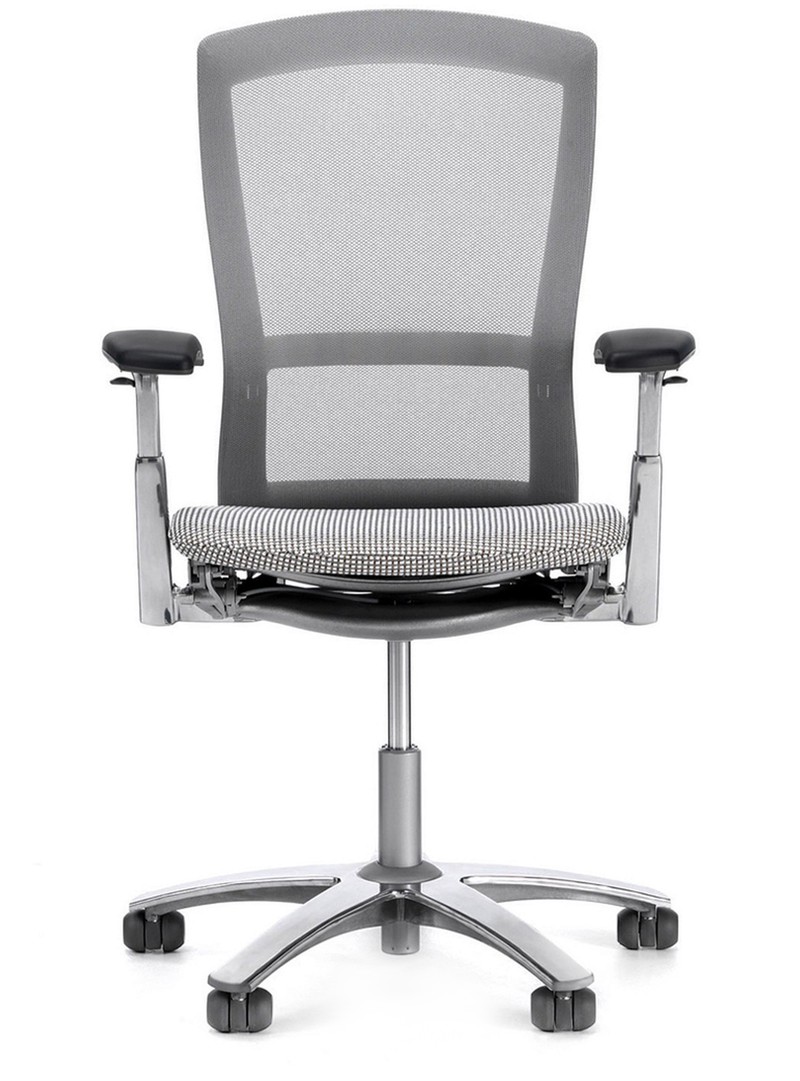 Life
Light, Intuitive, Flexible, Environmental.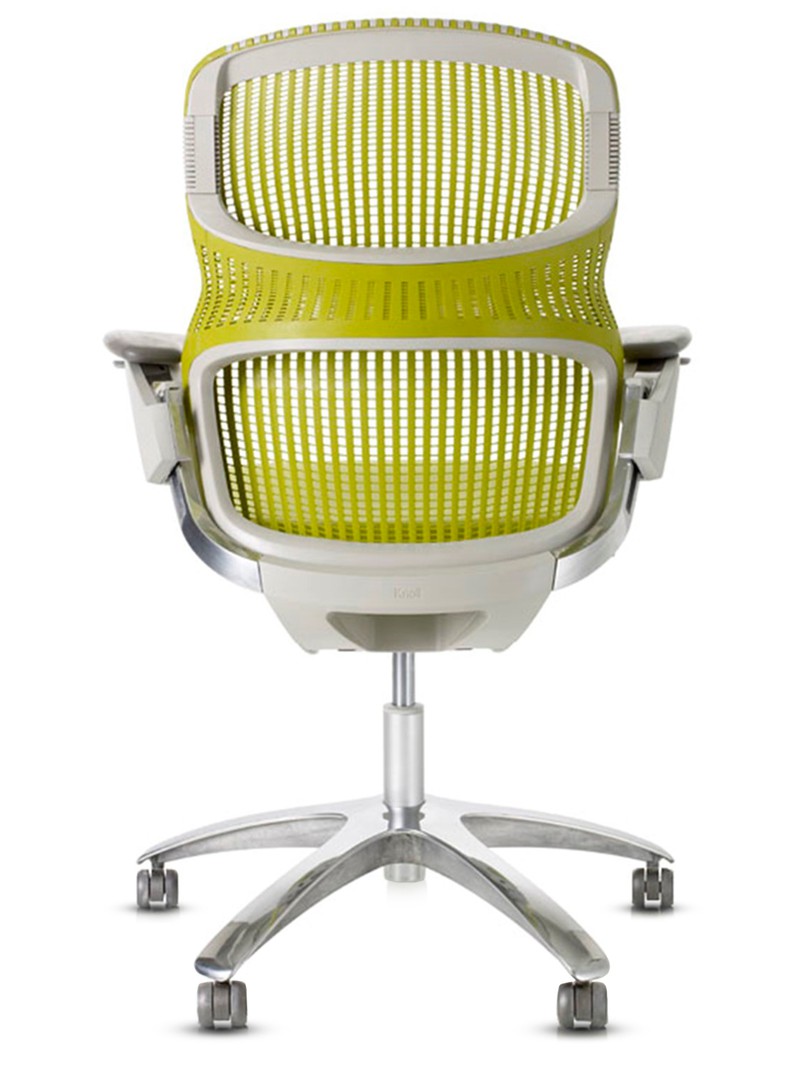 Generation
The world's first multi-mode, multi-posture task chair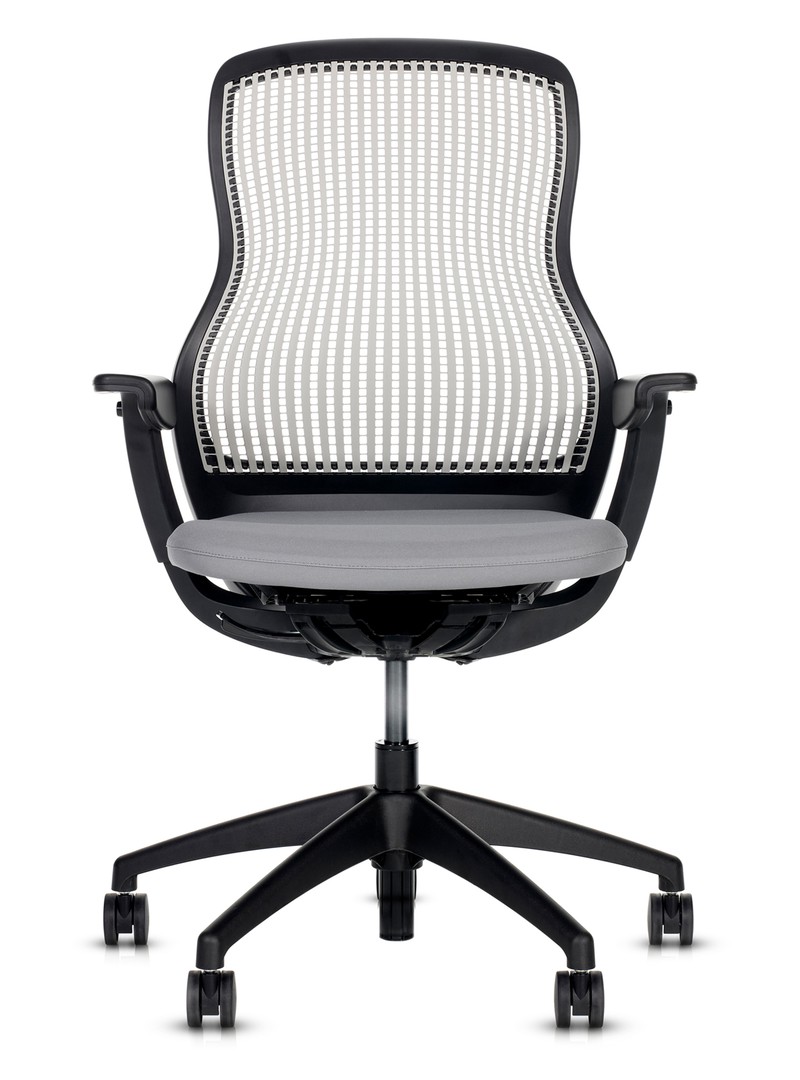 ReGeneration
The sweet spot where performance, conscience and value resonate.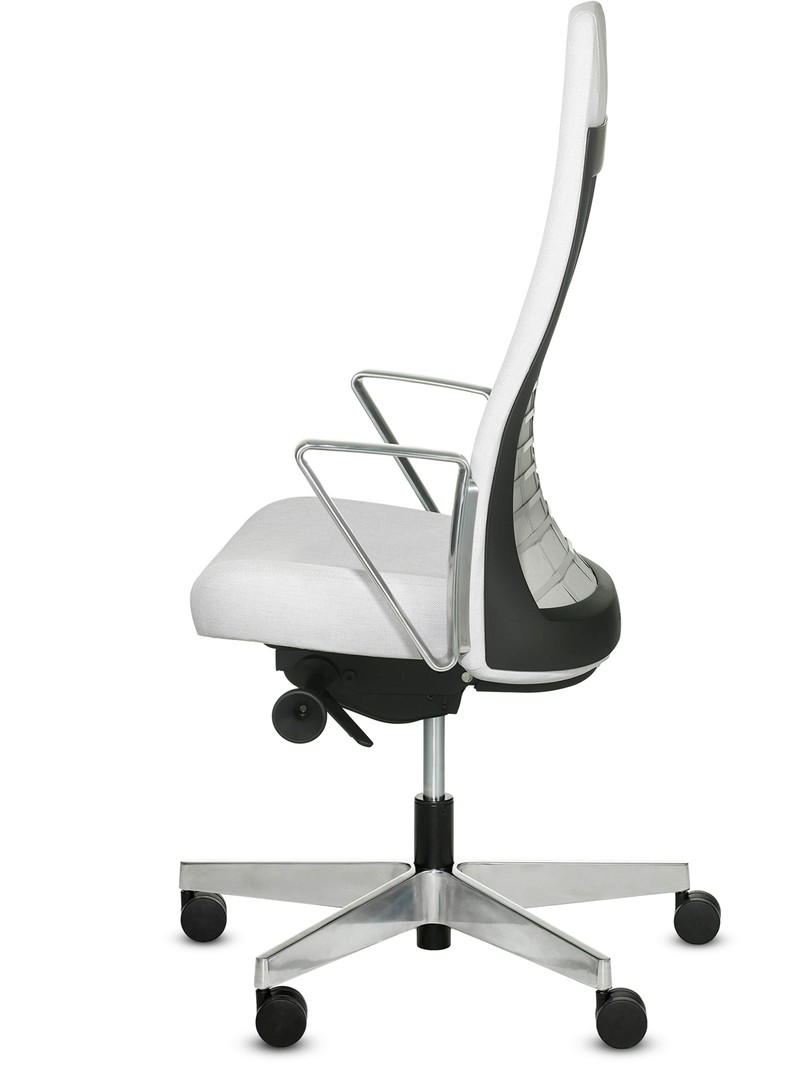 Remix
The performance you need – the upholstered comfort you love.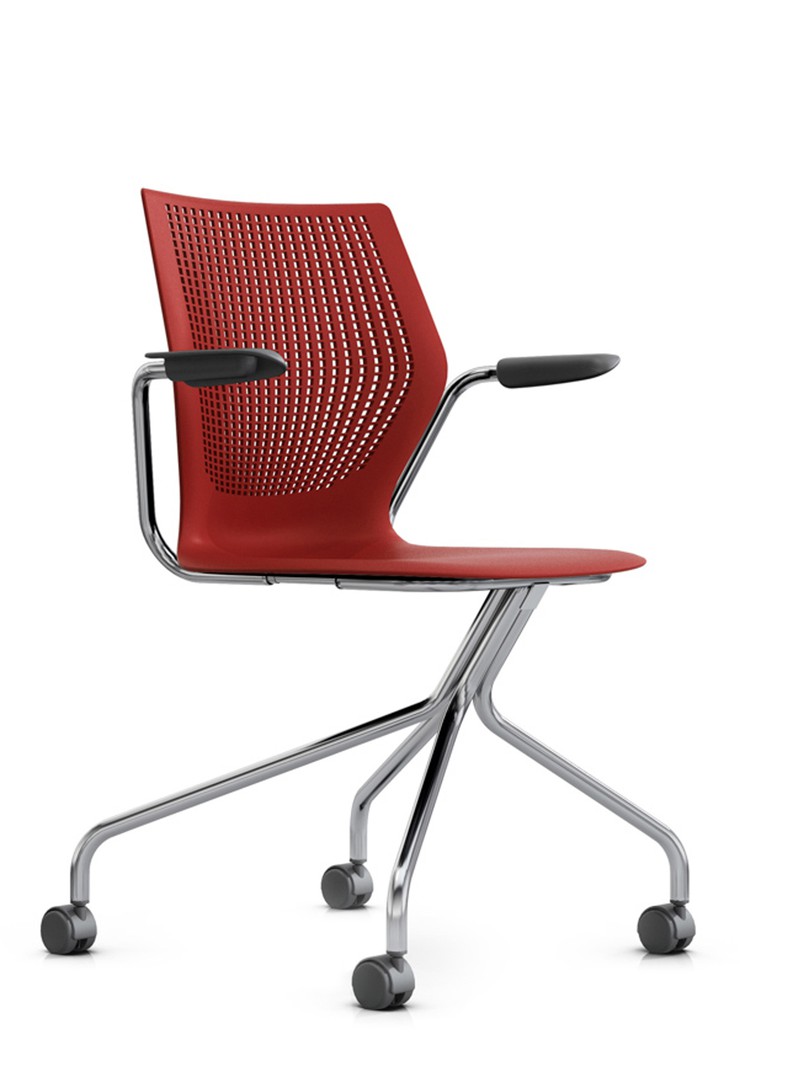 MultiGeneration
Recognising that we fidget constantly, Multi encourages natural movement.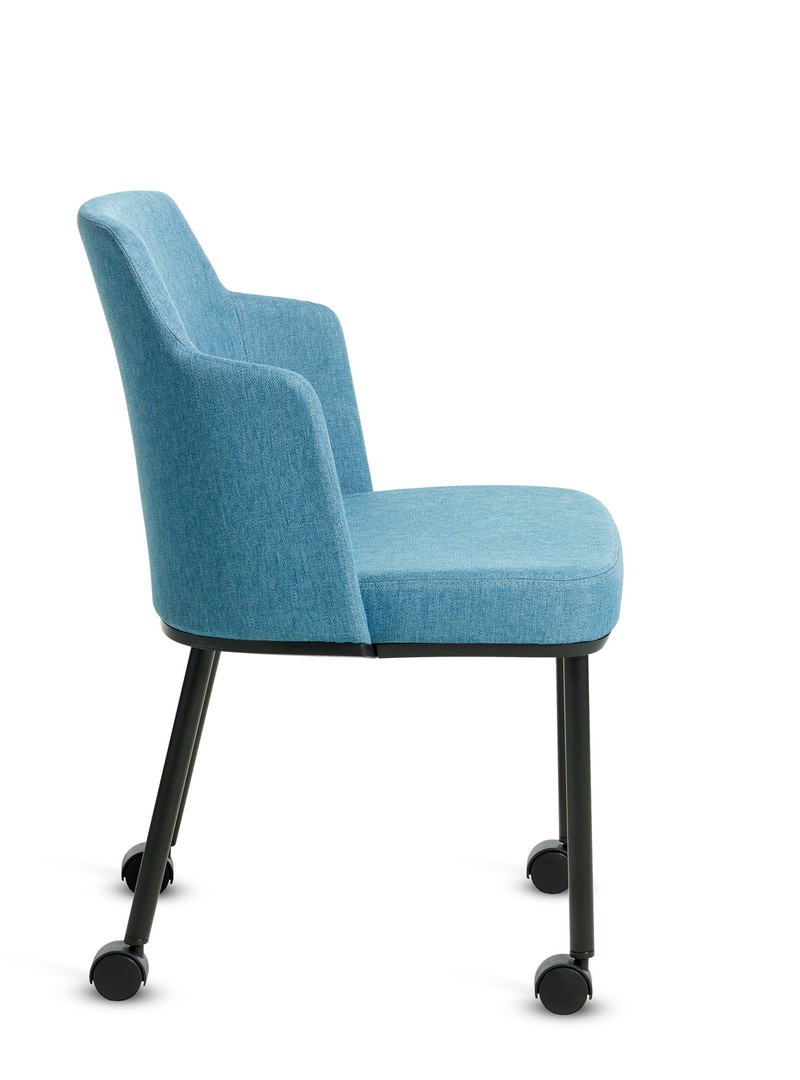 Remix Side
Modern elegance with flexible performance for various work modes.
History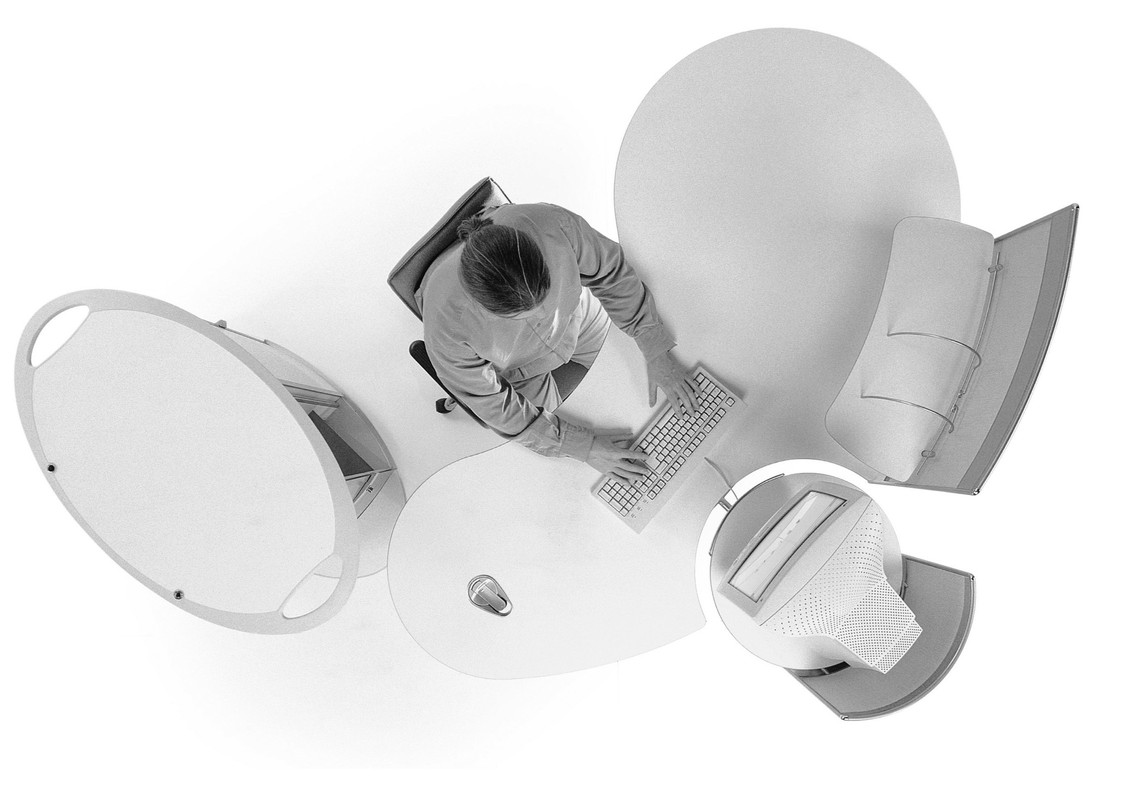 Free Desk
1998
Arq chair
1995
Freeloader storage
2001
64
Patents
167
Design
Registrations
62
Trademarks
Formway was founded in Petone, New Zealand in 1956. Purchased by the current ownership group in 1981 they introduced new manufacturing techniques and began developing its design and development expertise.
This injection of design radically changed the focus of the company, creating a unique spirit of innovation, enthusiasm and vision which resulted in international recognition for the company's products.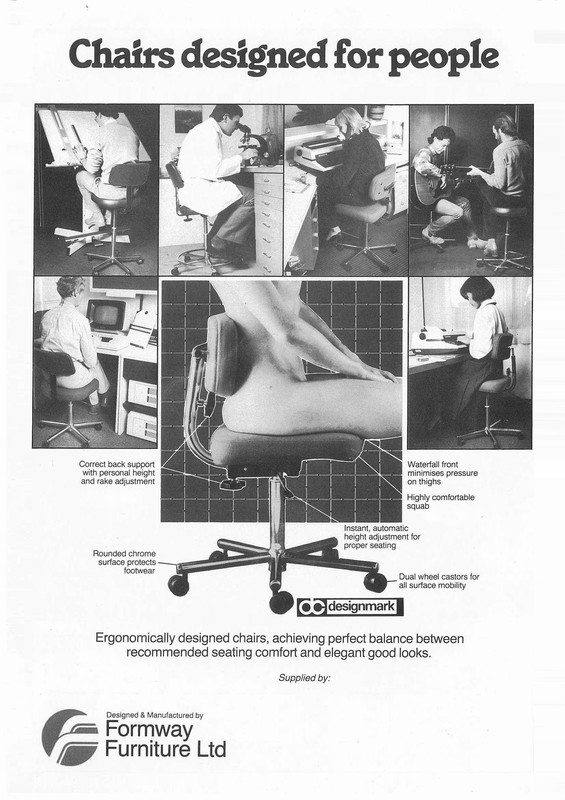 In 1999 a true step change came with the investment in research and design at a whole new scale and with the audacious goal of designing the world's best task chair.
The 'Life' chair was the first design project Formway undertook not limiting itself to its own manufacturing capabilities or local markets but to be licensed for manufacture and distribution at a global scale.
Team
As a group of designers, engineers and dreamers we want people to love our products. Our passion for people and design compels us to design products of real value, to unearth and nurture unspoken needs, to create products that surprise and delight.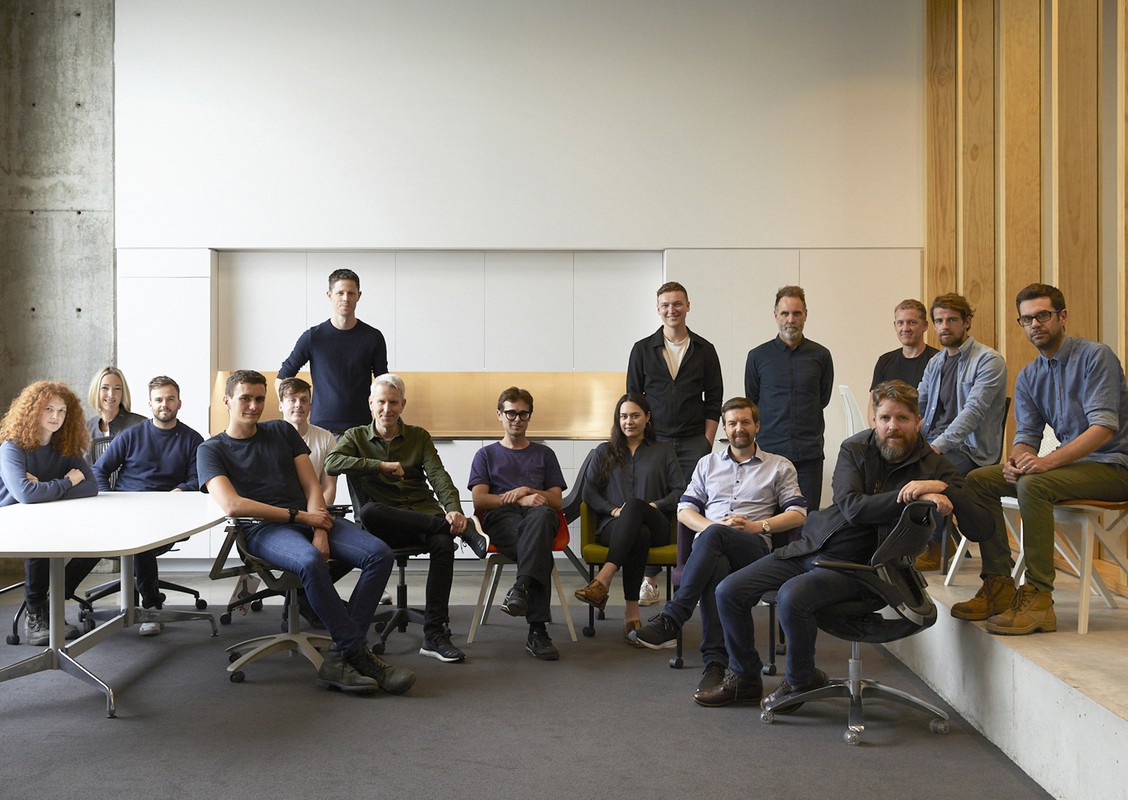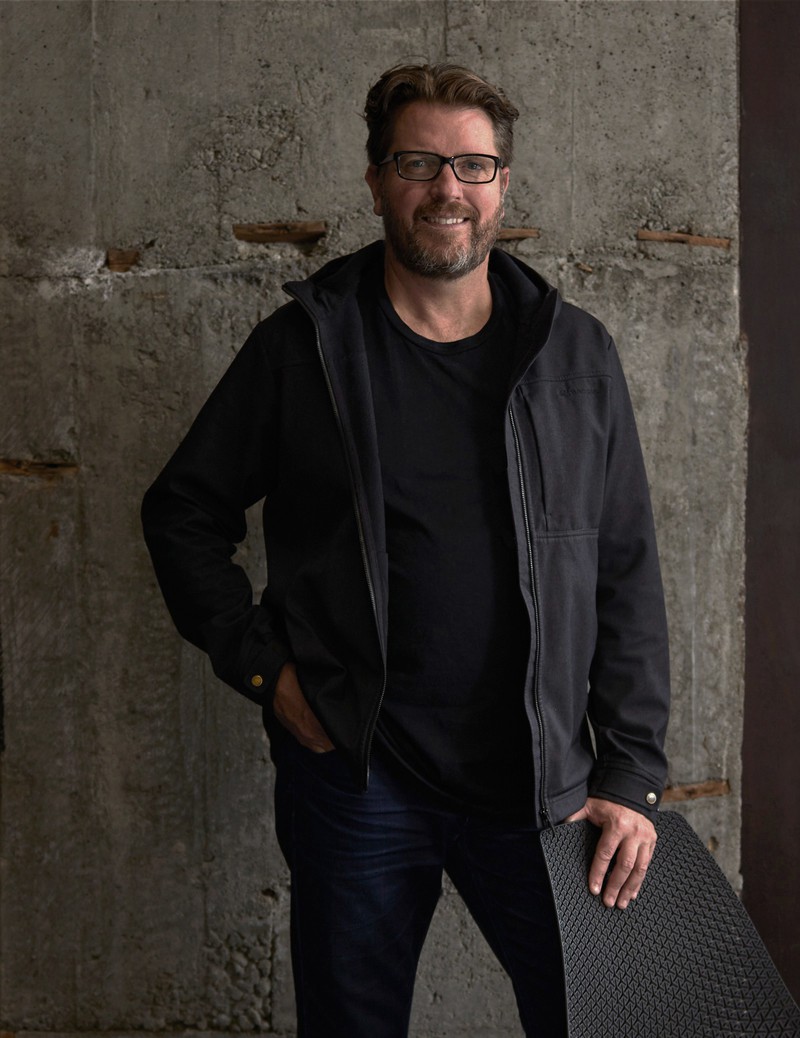 Kent Parker
Co-CEO, Project Director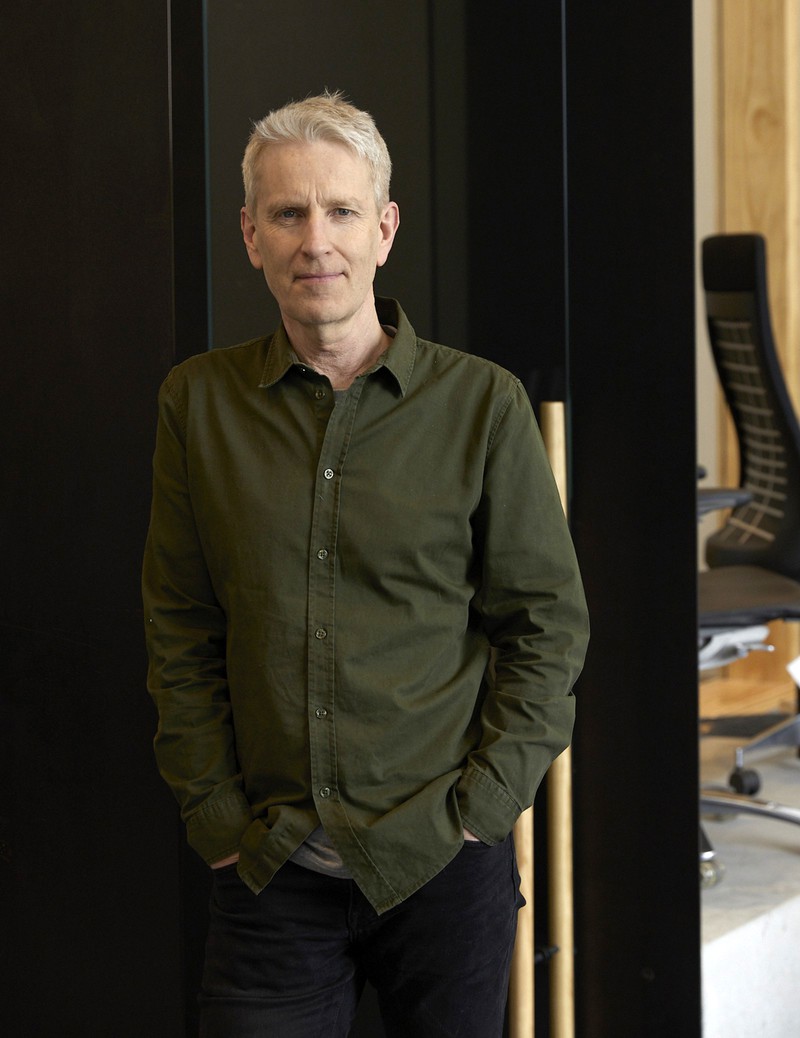 Paul Wilkinson
Co-CEO, Project Director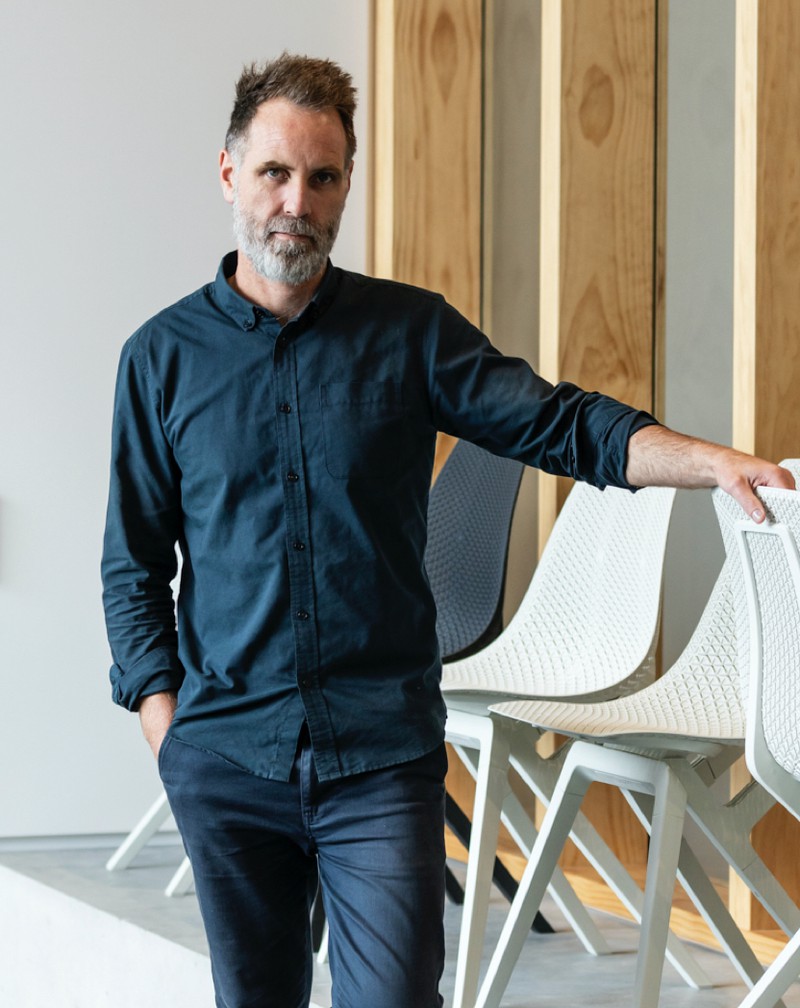 Chris Bisman
Project Director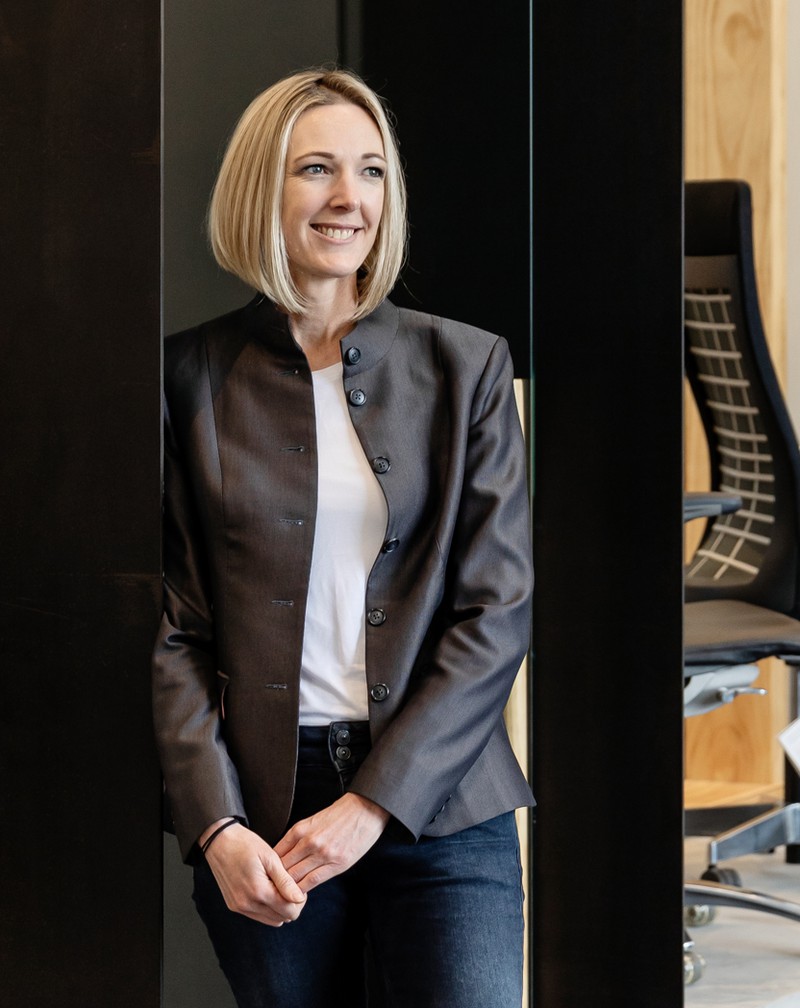 Susan Keddy
Finance & Programme Manager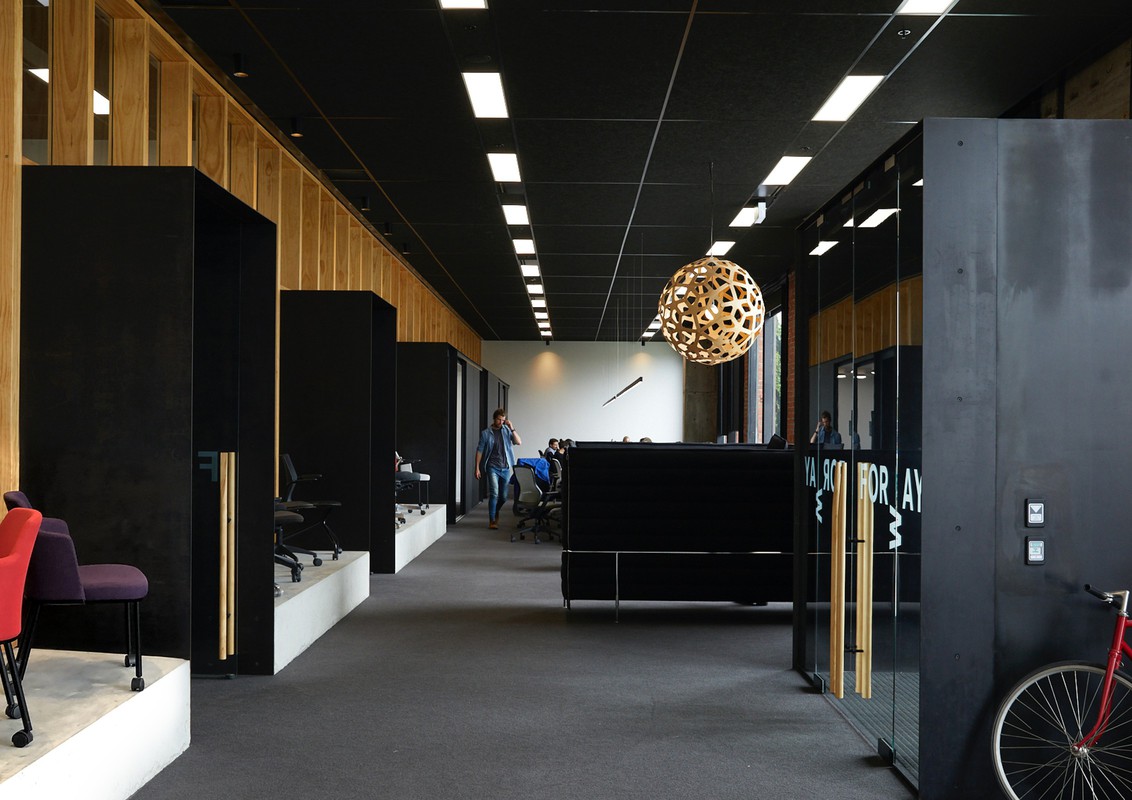 Partners
We partner with industry leaders to deliver genuine, meaningful products to the world.