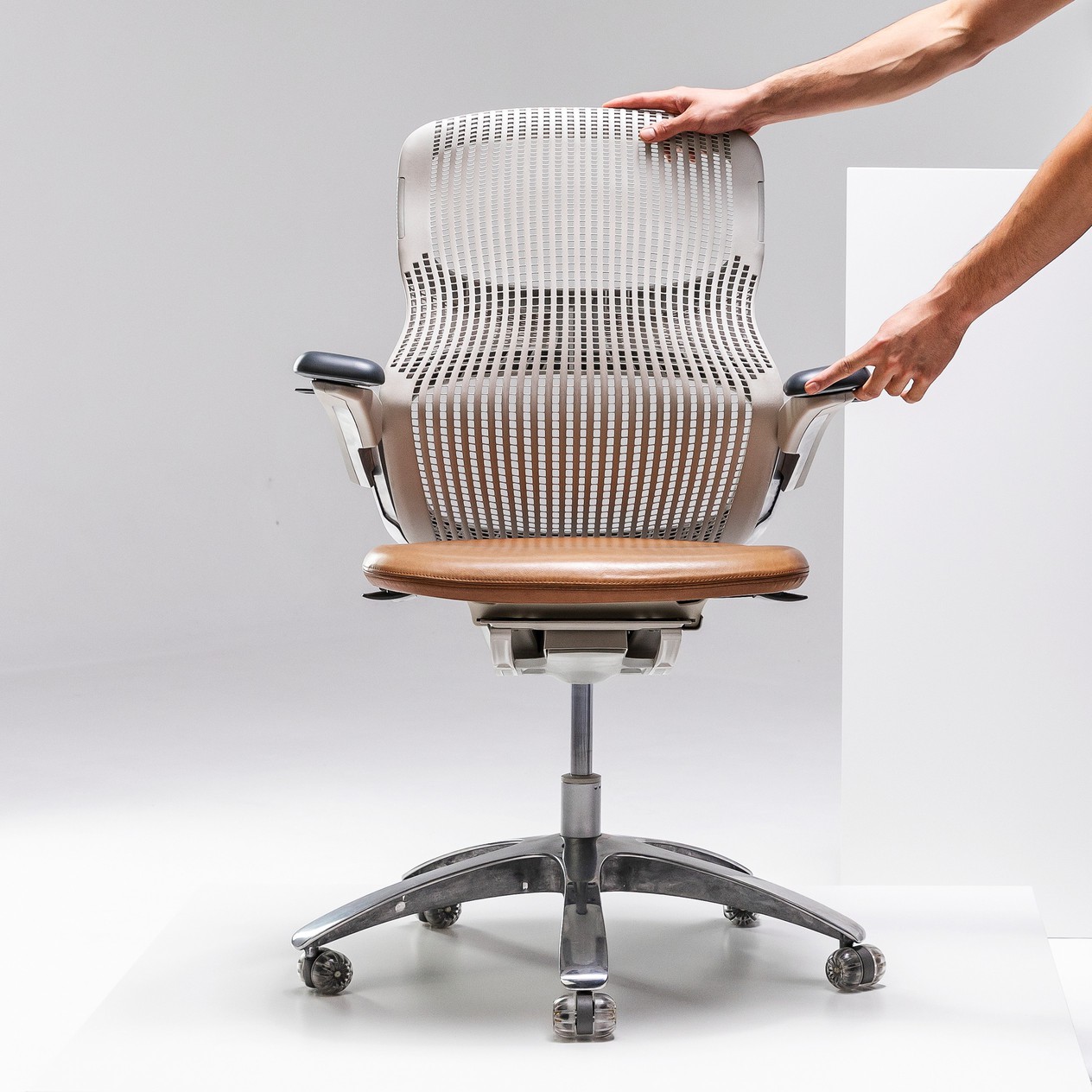 Generation
Designed for
Knoll
2009
We realised the basic assumption about office seating—that there is an optimal way to sit—is fundamentally flawed.
What determines the shape of a chair? You do. The sitter.
Responding to ergonomic research that challenges the idea that we only sit in a single forward-facing position, Generation is designed to support the range of postures and working styles typical of today's workplace, allowing you to sit how you want.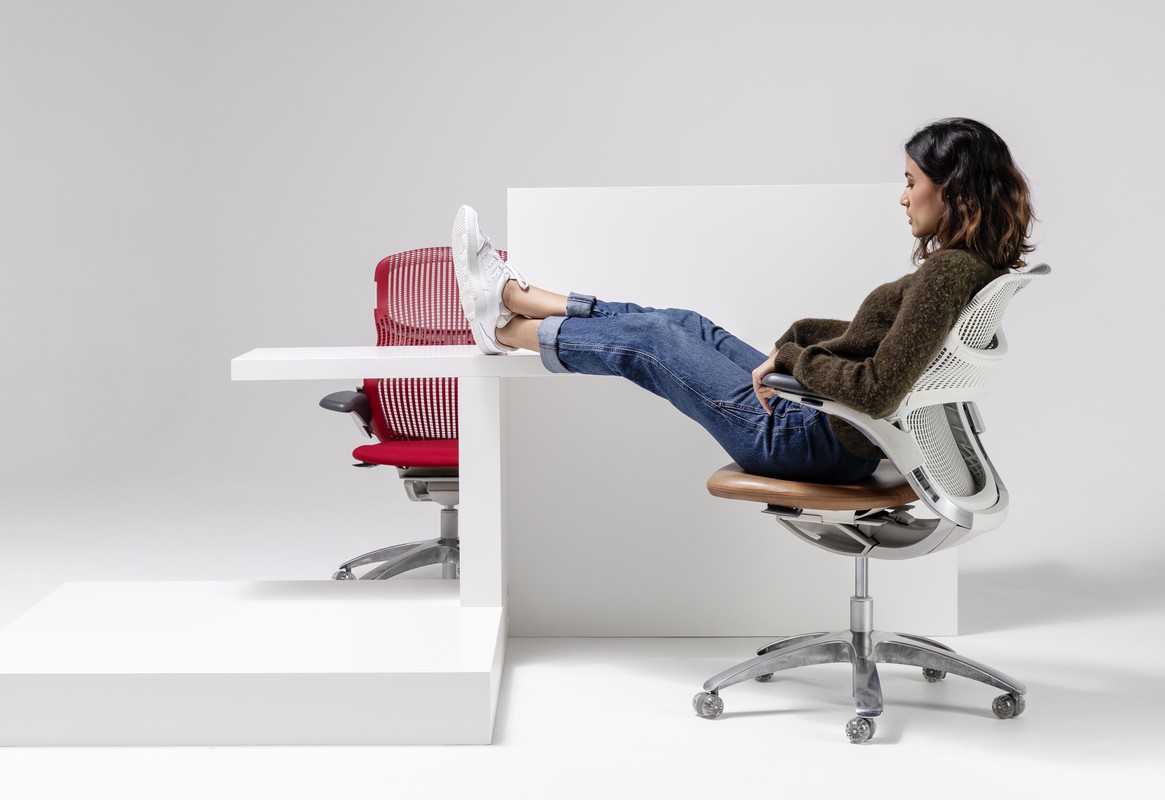 The world's first multi-mode, multi-posture task chair that responds to the way you sit and move, whatever you are doing.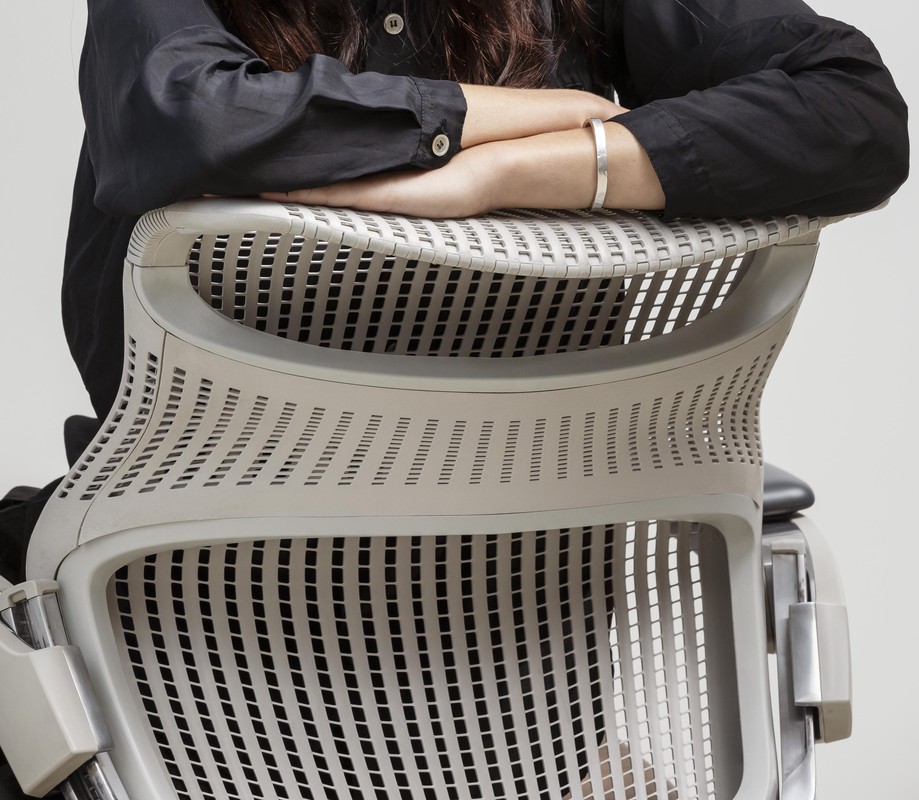 Up to 30% of our seated time at work is spent in unconventional postures.
By watching hundreds of hours of video and conducting in-depth interviews with workers of all ages, in all discipline, our investigation showed that sitting upright and facing forward was just one of the ways people use their office chairs. Shifting, stretching, rotating, leaning, and reclining not only relieve boredom but are essential to our ability to stay energised and collaborate with colleagues.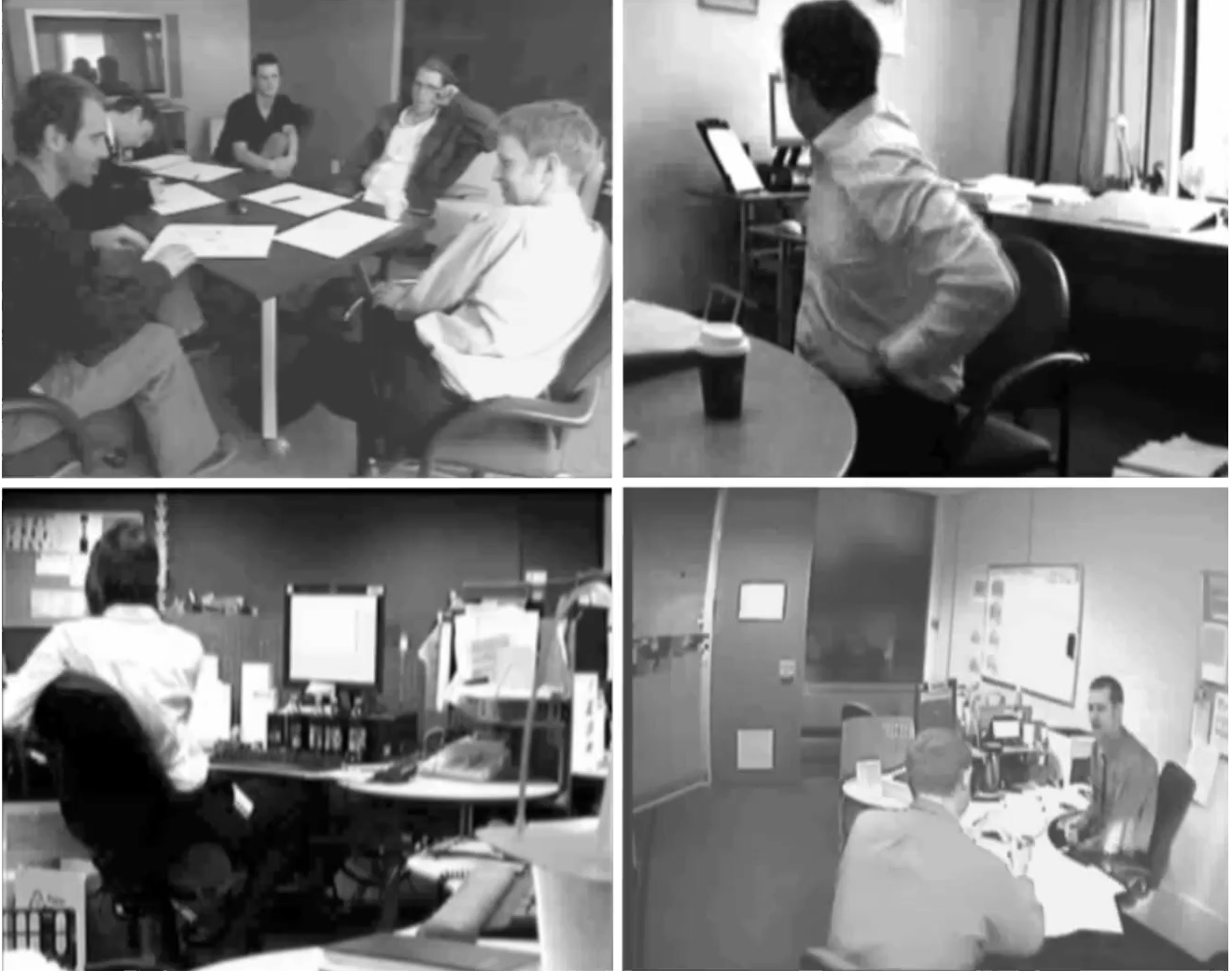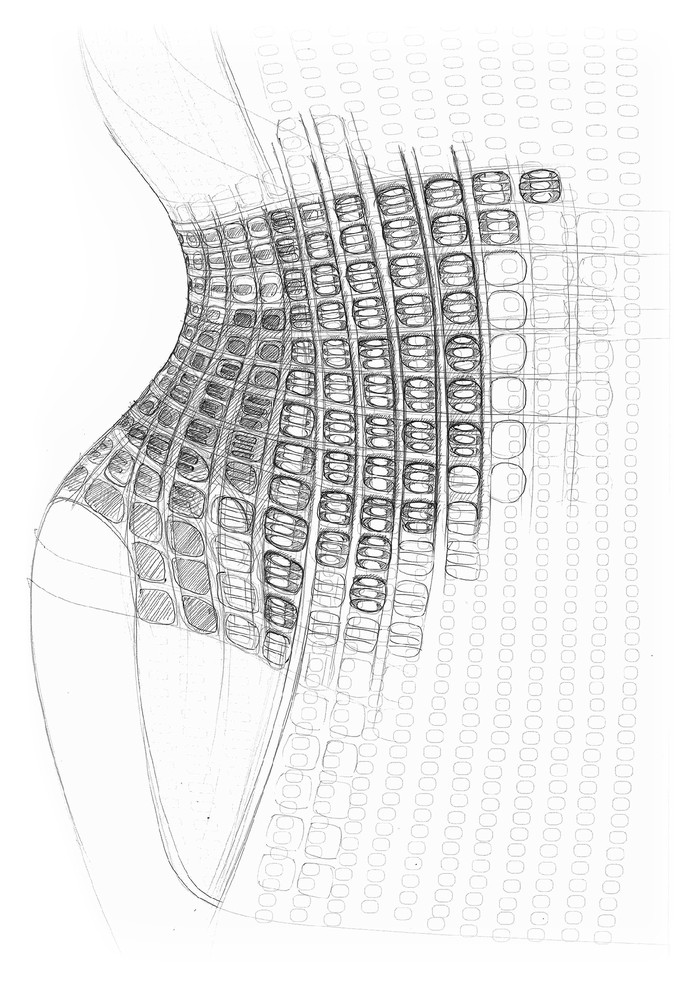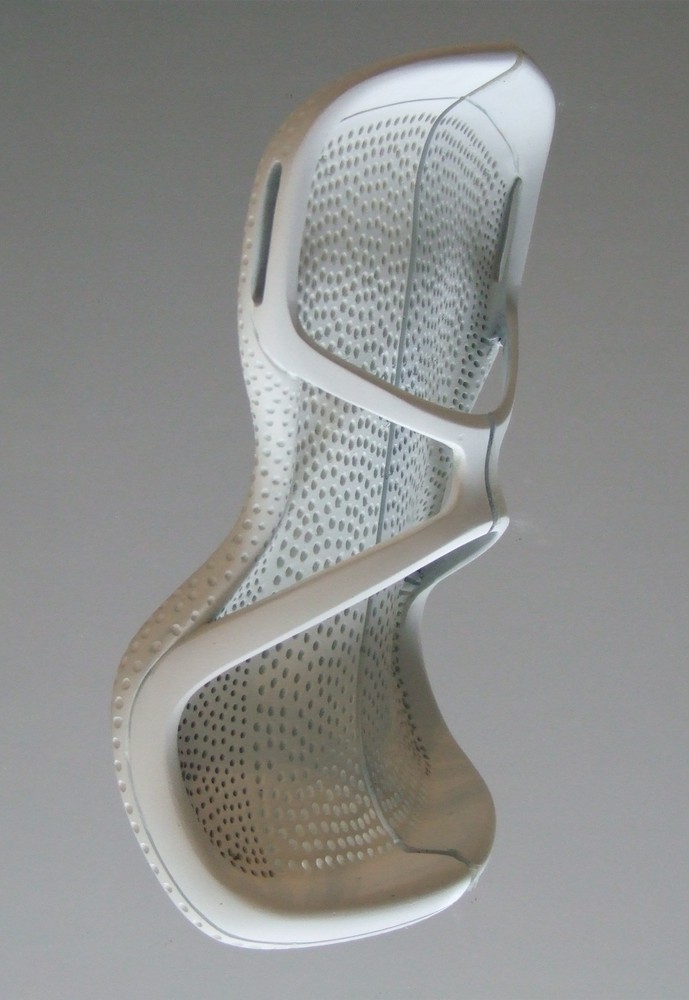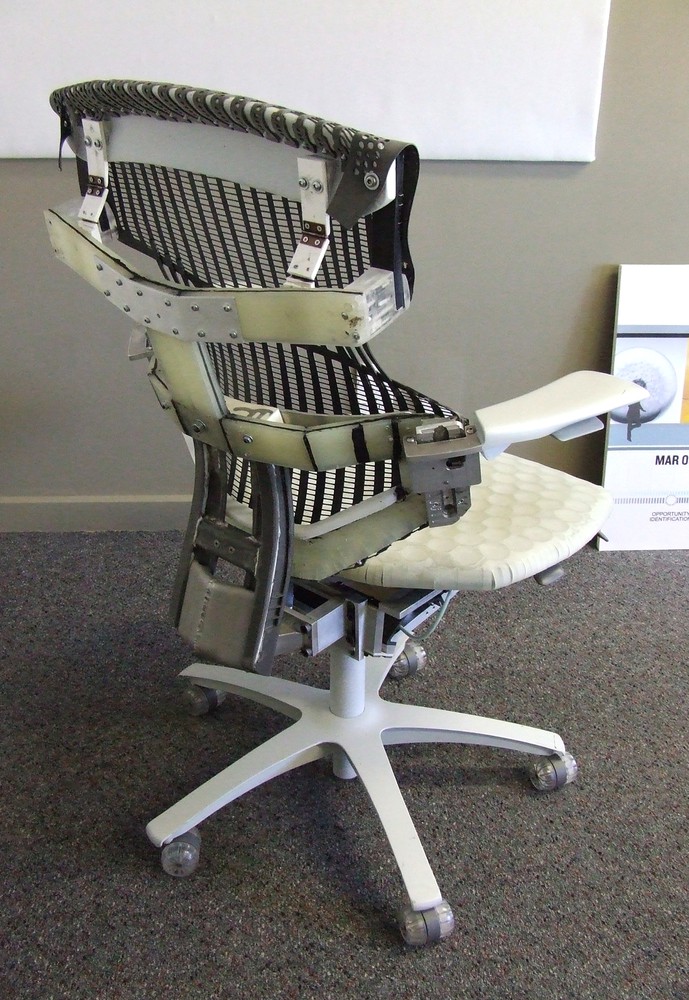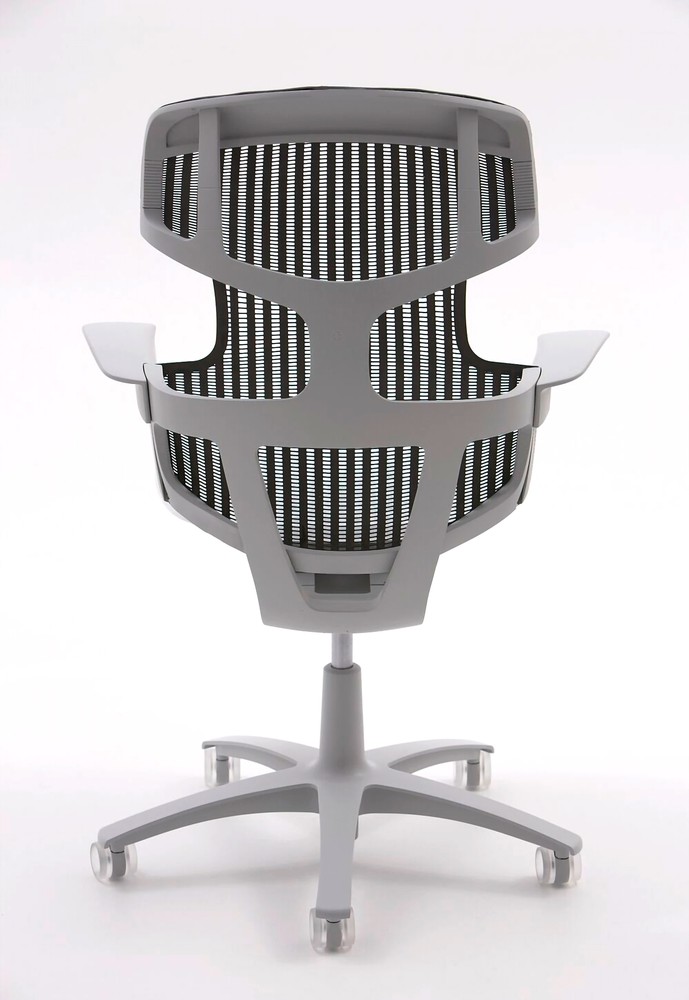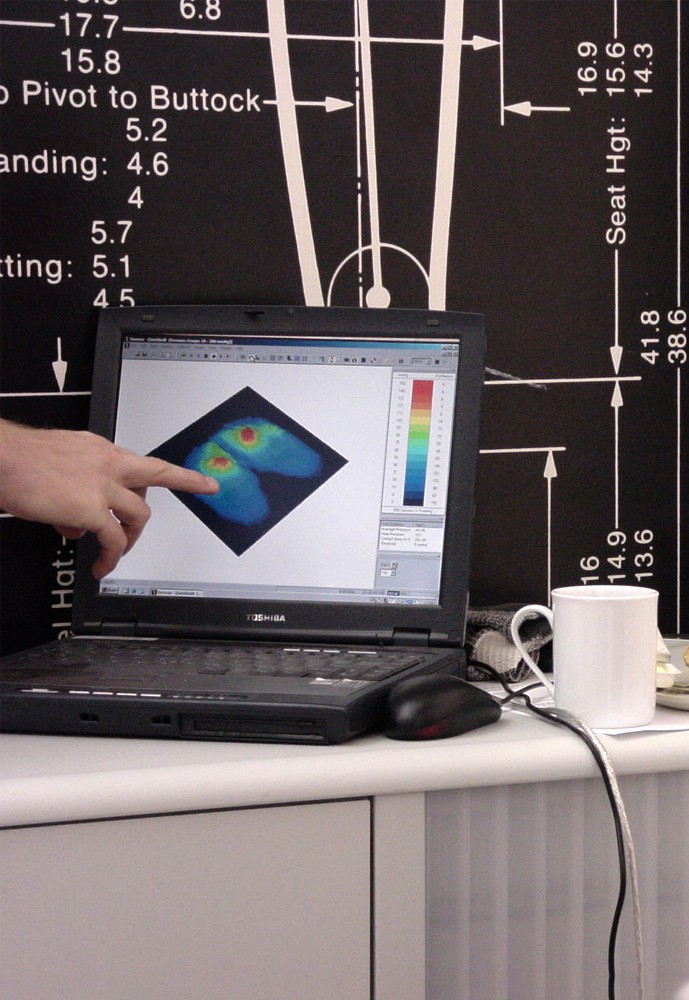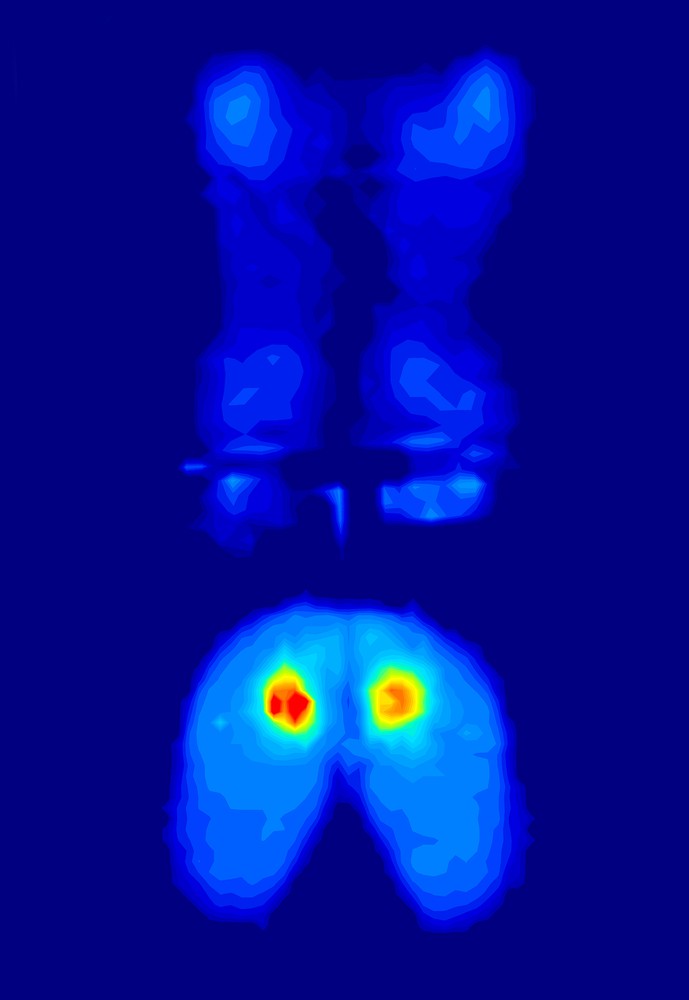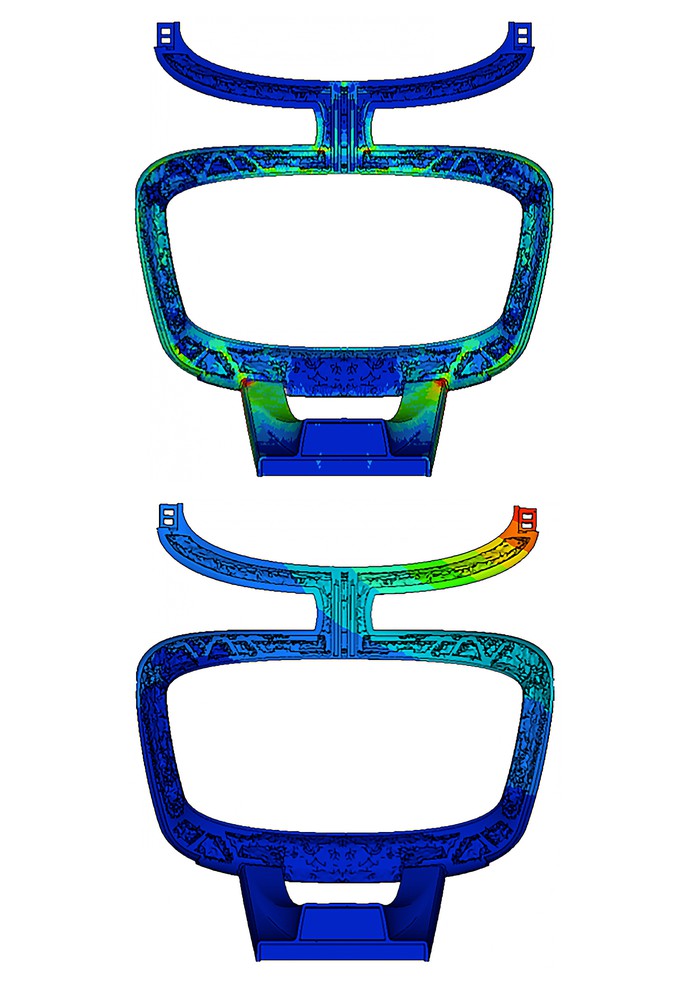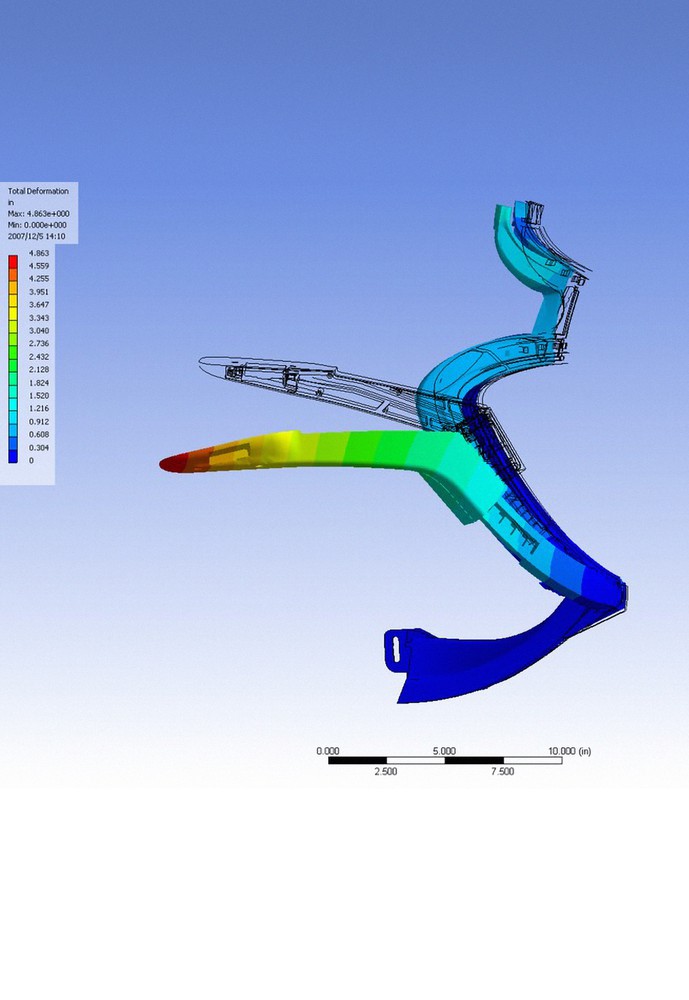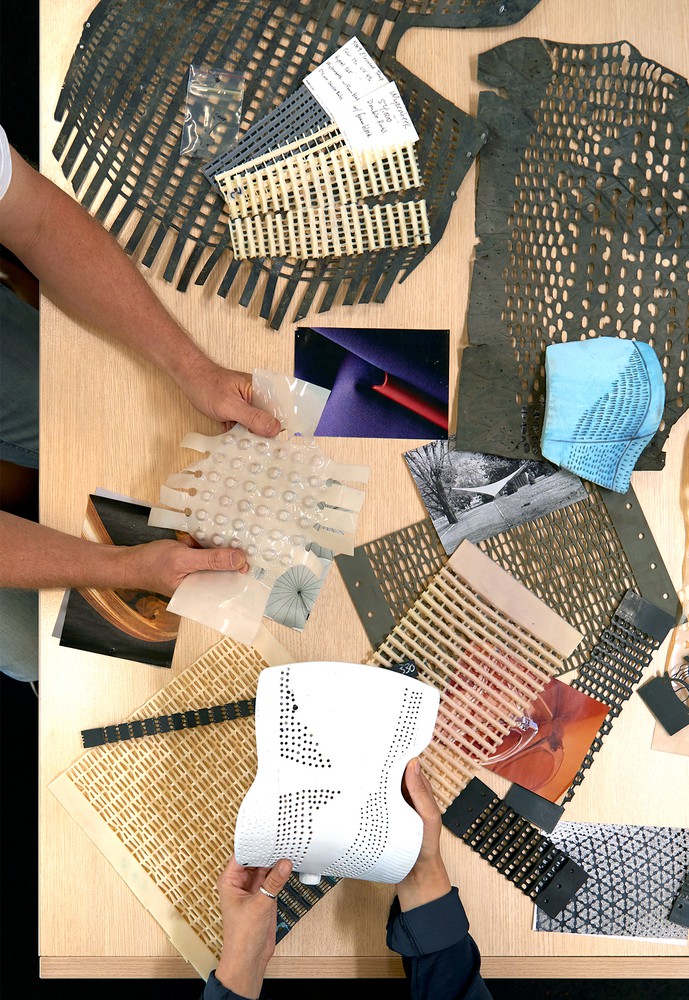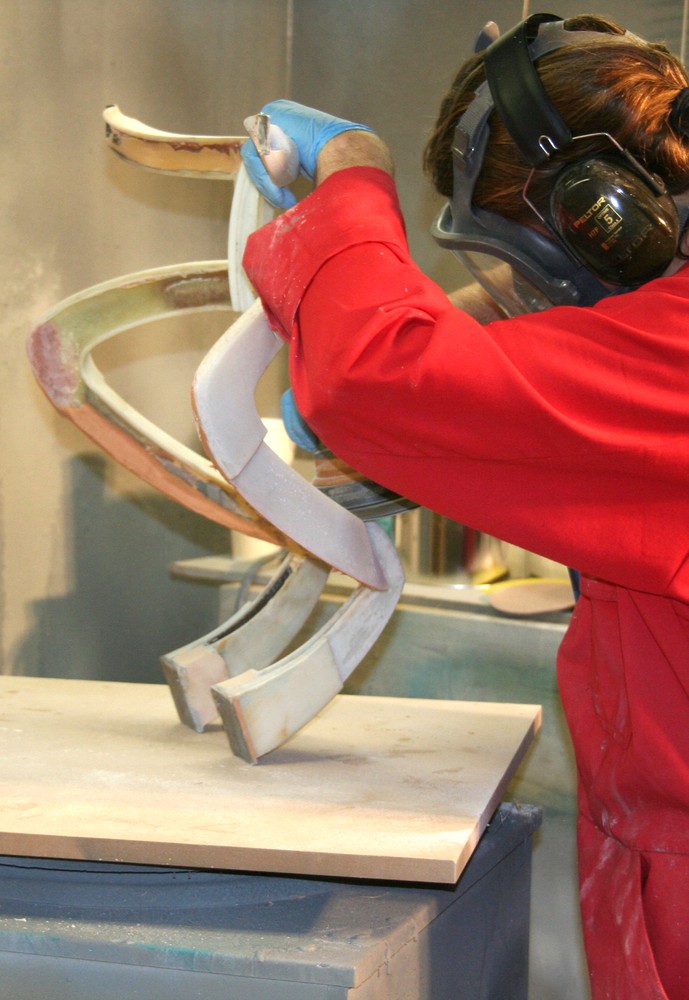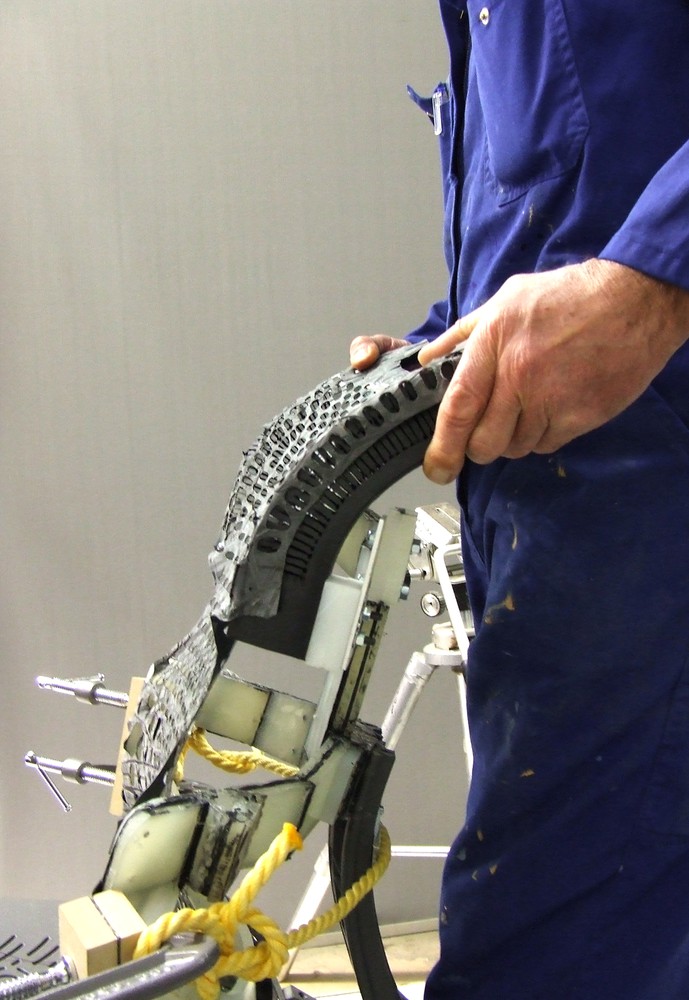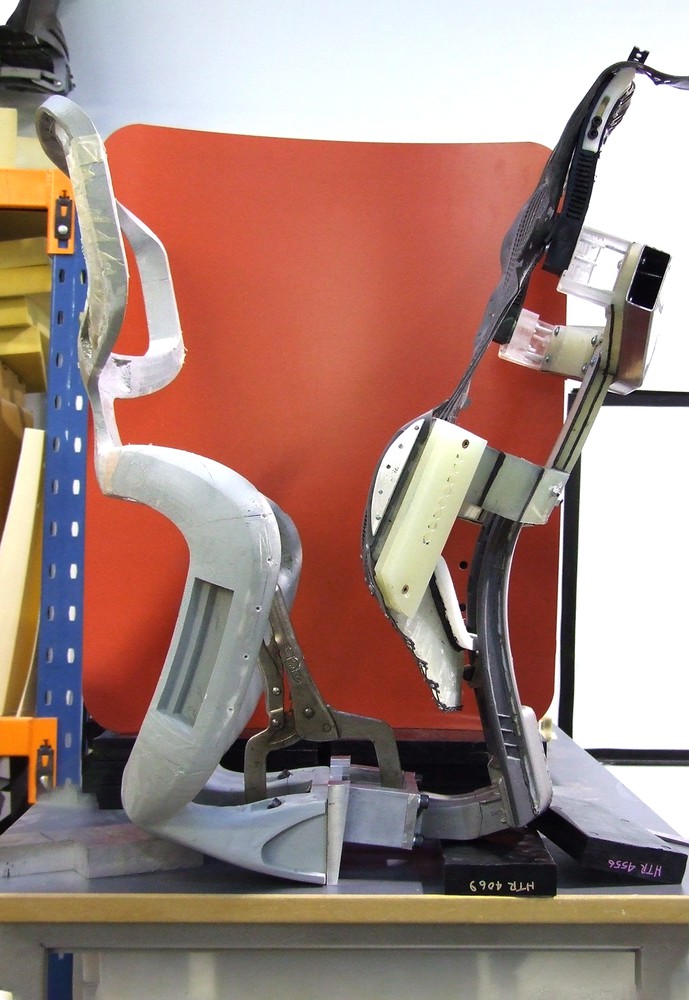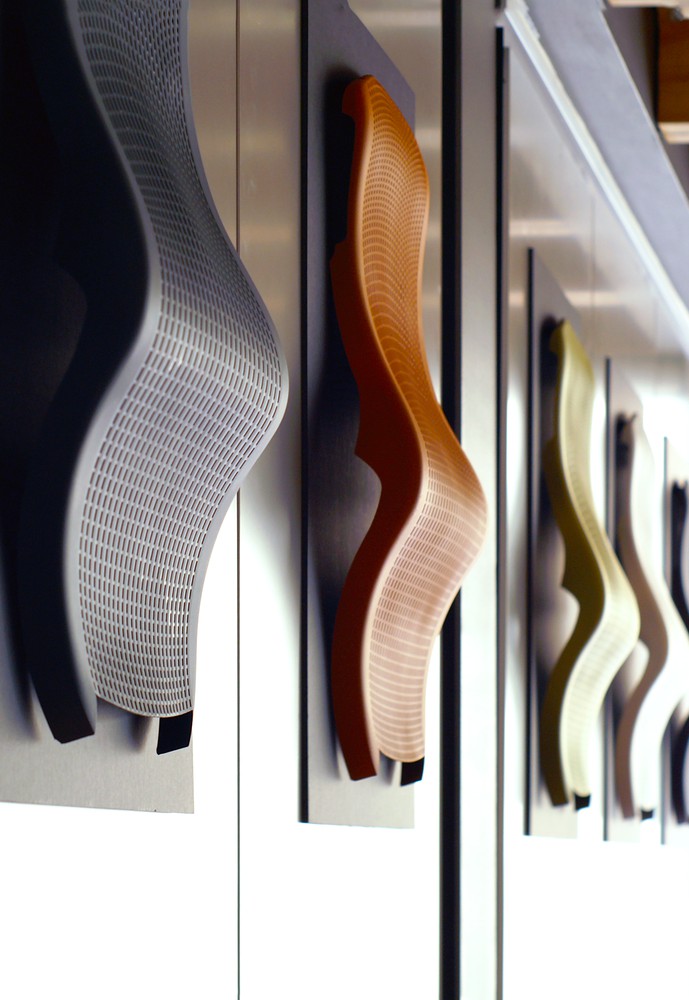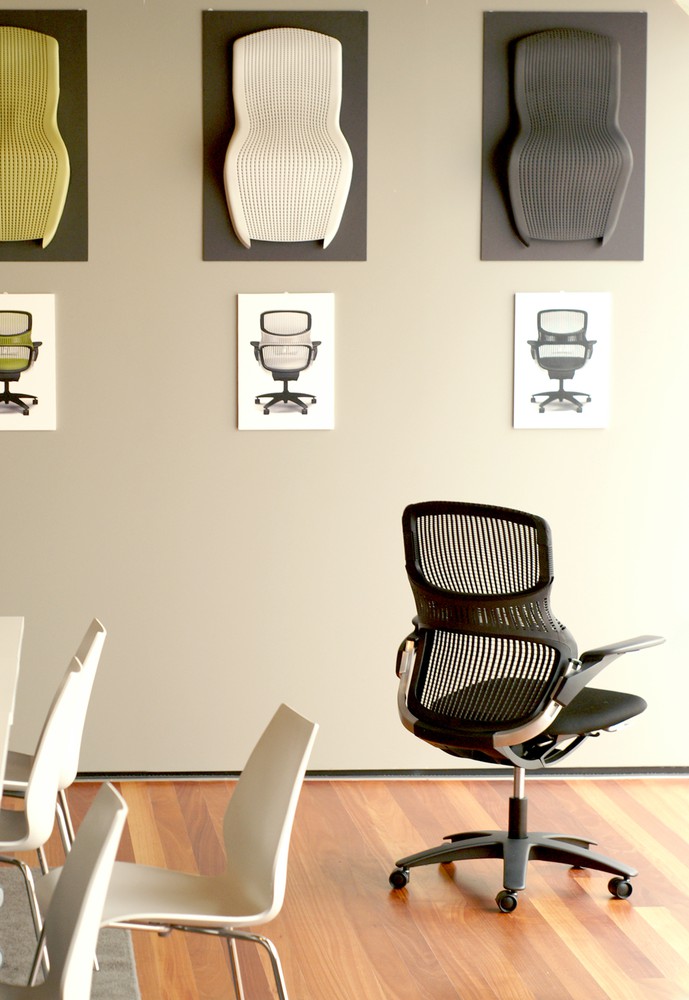 How can a chair follow your lead?
Understanding that no combination of adjustment levers can make a chair equally comfortable in every seating position, we sought to achieve an elastic design—the idea that a product would rearrange itself in response to a person's movements. With a revolutionary new material for the chair's back and a form that anticipates and allows for a multitude of body positions, Generation achieves Knoll and Formway's mission to help workers sit how they want.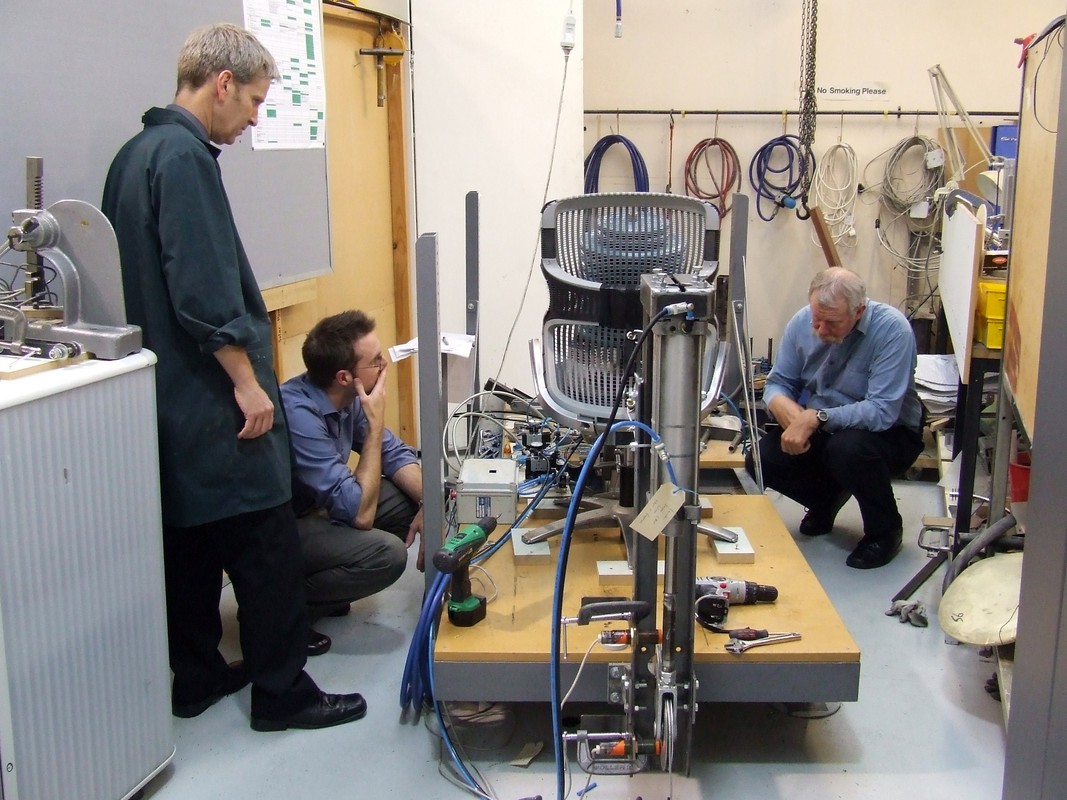 Truly the next generation of seating.
Movement
Our enquiry is based around sitting, not seating, an activity not an artefact. The body is designed to move, and is at its most effective when it is moving. Each of us has a unique signature pattern which defines what we prefer and who we are. Everyone sits differently.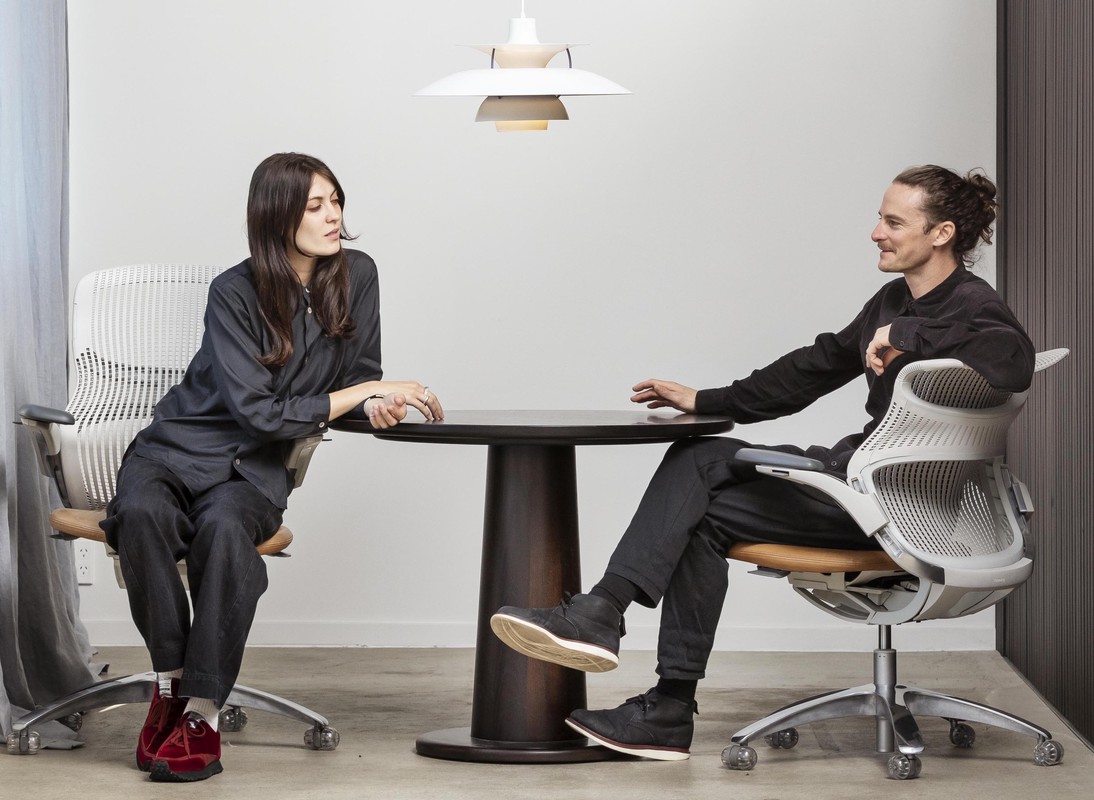 Comfort
Comfort is not just the absence of discomfort—it is hard to define scientifically, it is defined by individuals and goes beyond physiology. We have to support the human body with a frame which is robust and dependable. But we also need flexibility and adjustment to accommodate movement. These demands pushed us to explore new materials, new manufacturing processes and new details to develop a balance of both movement and support.
Intuition
Good design doesn't need an instruction manual. We understand you don't come to work for the purpose of sitting; we understand you need to be able to shift from one work mode to another— effortlessly, without discomfort and without thought. We aspire to design chairs that disappear from your consciousness, be light on your mind and to free your body—allowing you to get on with what you do best. A chair that follows your lead.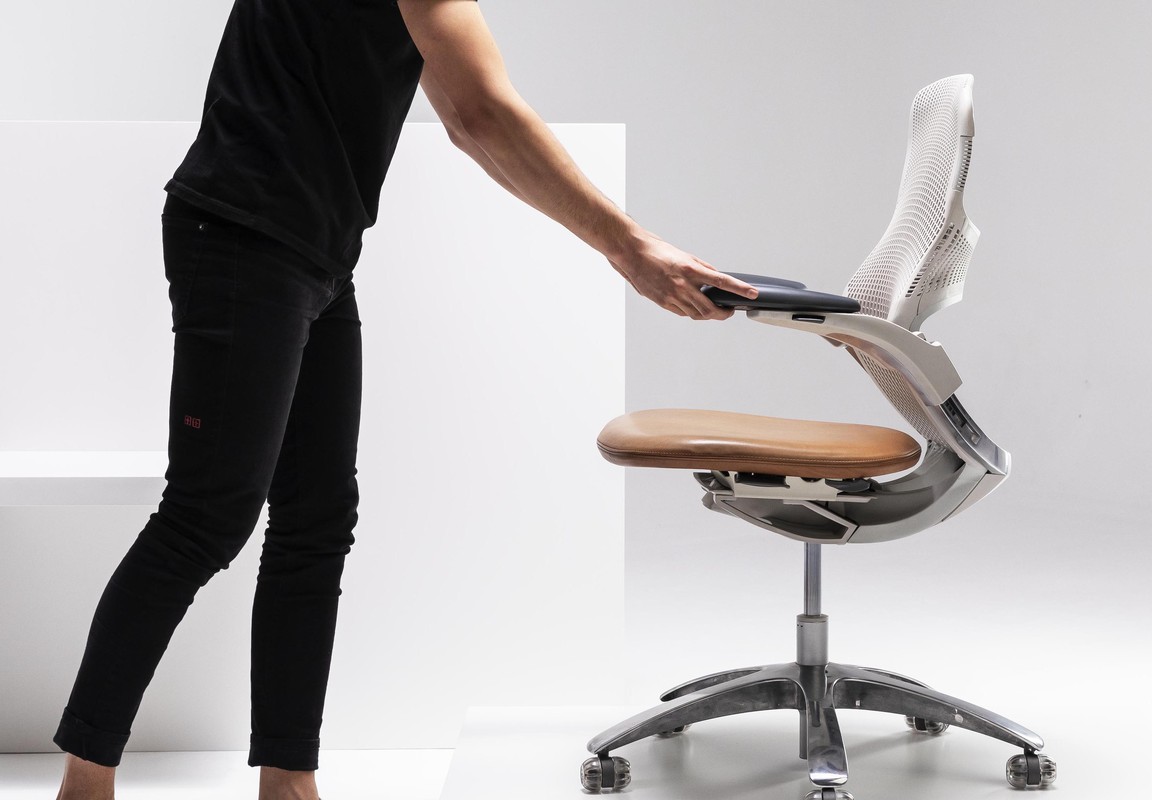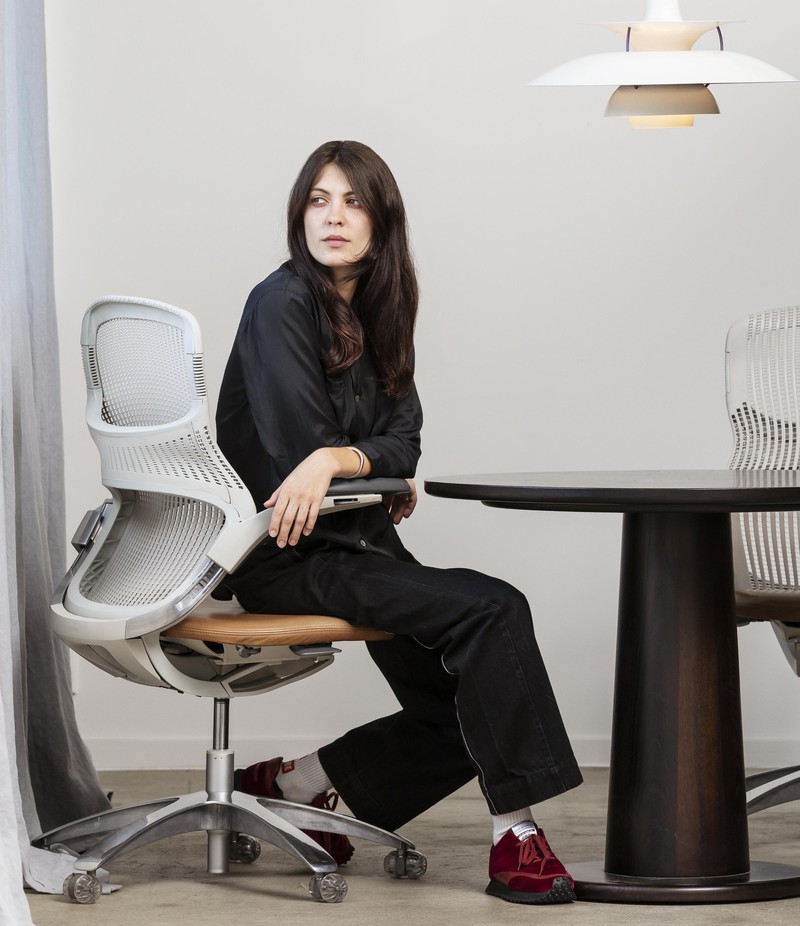 Flex Back
The Flex Back fuses two innovative elements—a resilient Flex Back Skin made of a high performance elastomer and a distinctive figure 8 structure—which together support many different postures and allow for a wide range of multidimensional movement. The formed and tensioned skin ensures continuous lumbar support.
Flex Top
The Flex Top provides a comfortable resting surface for your arm when adopting postures for communication and expression. The Flex Top is there where you need it and returns to an upright shoulder support position automatically.
Flex Seat
The Flex Seat offers 270 degrees of seat edge flex, without a hard frame or obtrusive levers along the seat perimeter. This allows you to comfortably use the whole seat in multiple postures, including side sitting. The Flex Seat distributes your body weight evenly to avoid concentrated pressure points and keeps you comfortable for longer.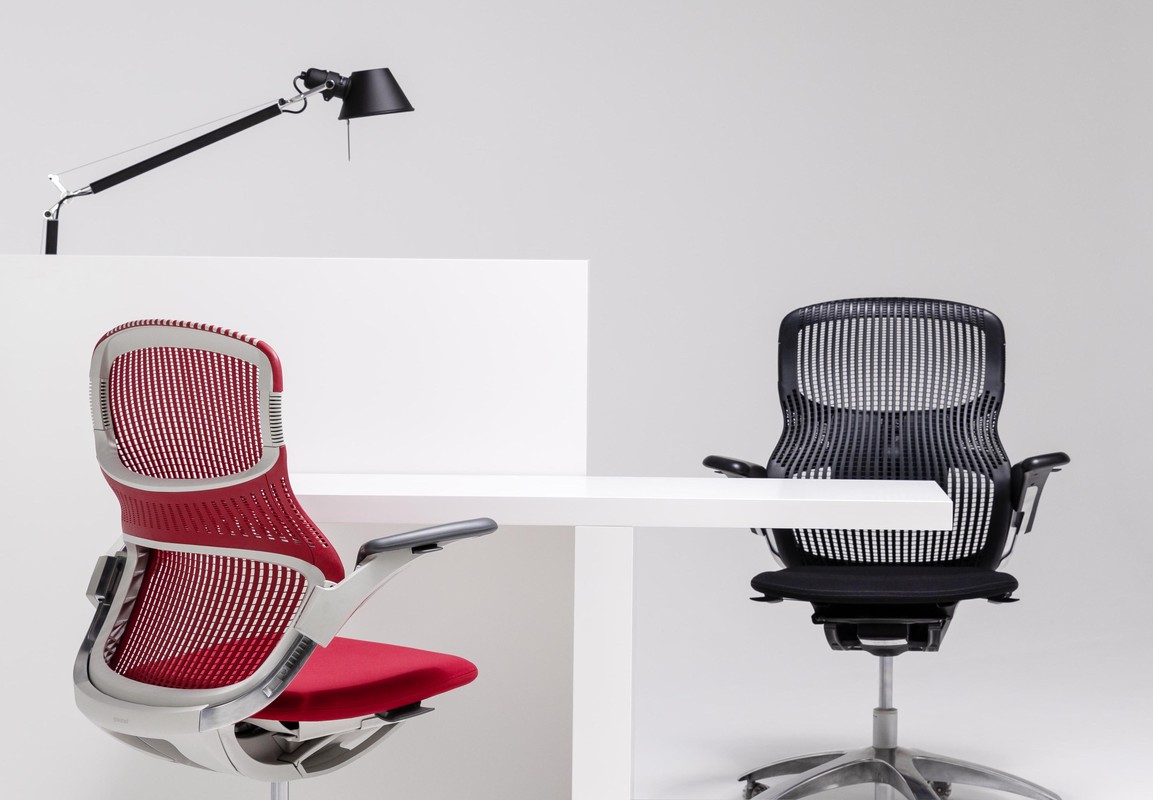 Dynamic Suspension
The Dynamic Suspension automatically adjusts the recline resistance based on your weight to provide a smooth, effortless motion. Four independent flexors on the suspension unit support and respond to your movements—achieving natural, multi-directional movement with fewer parts than traditional chair mechanisms.
Synchronised Movement
The movement of the seat and back are synchronised, holding your eye line virtually constant while allowing your body to stretch and rest. The chair geometry mimics your natural movement so that your back is constantly supported whatever your position.
High Performance Arms
The adjustable arms are shaped to provide an extension of the lumbar support, so your lower back is always supported, even when side sitting. The cantilevered arms provide plenty of leg clearance for seamless changes in position.
Intuitive Controls
With just three standard intuitive adjustments, you can easily adjust the chair to make it your own. Seat height, seat depth and recline preference can be adjusted with ease, while all other multi-directional movements require no adjustment at all.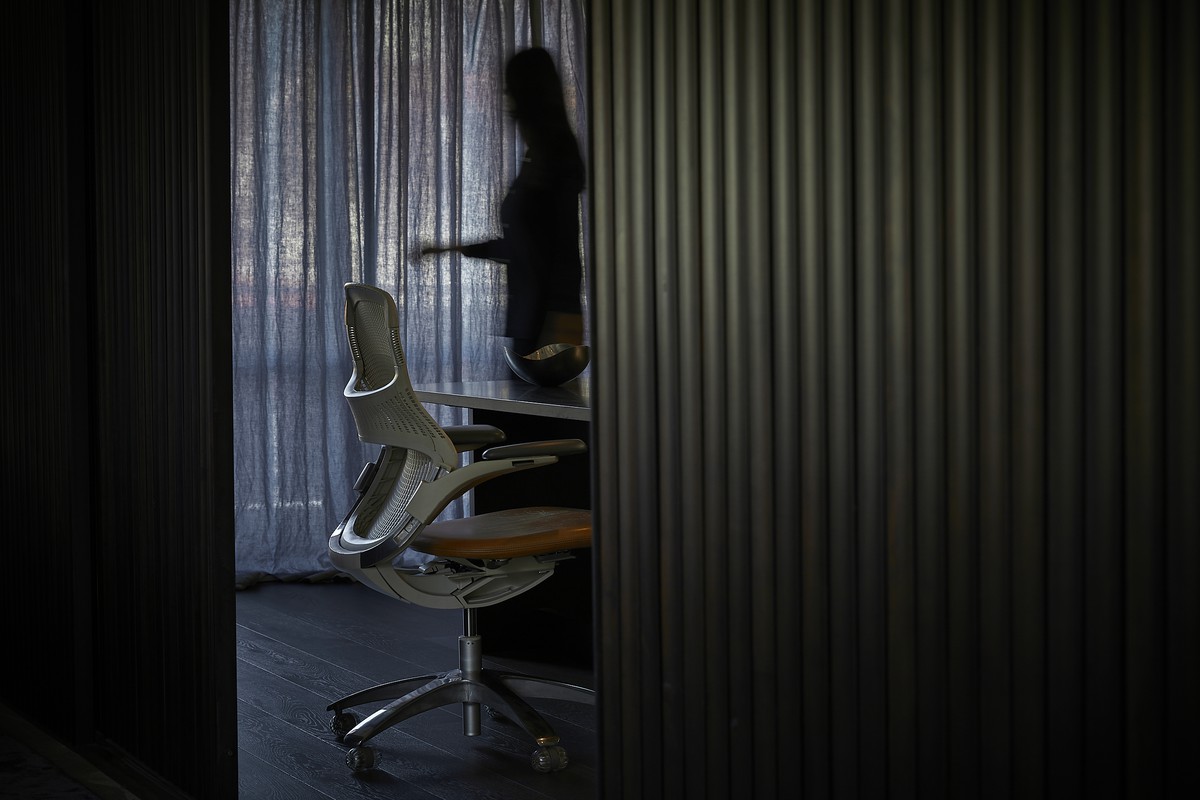 Awards
2010

Australian International Design Awards Gold

2010

Best Design Awards Gold

2010

International Design FX Product of the Year

2009

Best of NeoCon Award

2009

Chicago Athenarum Good Design

2009

Interior Design Best of the Year